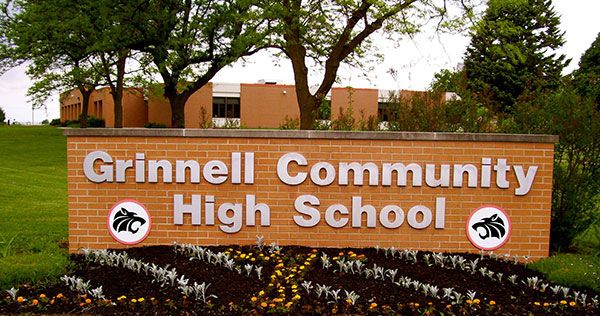 "Keeping Tiger Pride Alive"
The Grinnell-Newburg Alumni Association provides activities, communications and other services for those who attended schools in the Grinnell-Newburg School District. The alumni association also fosters and supports educational activities and efforts for the district.
All-Class Reunion: Summer of 2016, June, 30 – July 4th
Click here for more information.
Mission:
The Grinnell Alumni Association strives to keep the connections and help reconnect our graduates through information and events.

GHS Fight Song
We are the mighty Tigers! To Grinnell we will be true. We'll back our team forever, our voices raised for you. We cheer you, mighty Tigers, our support you'll never lack, for the Tigers are defenders of the Orange and the Black!
V – I – C – T – O – R – Y     GRINNELL * TIGERS * FIGHT!
Lifetime Membership
Perks:
Discounted 2016 All Class Reunion registration Fee
Invitation to Lifetime Member Social during the 2016 All Class Reunion
Free Admission to Various Events
If you are unsure if you are a Lifetime Member or if your 5-Year Membership has expired, please contact the Ahrens Foundation at 641-236-5518 or e-mail  contact@ahrensfamilyfoundation.org.
Newsletters
If you would like to receive the newsletters by e-mail instead of regular mail, go to the Contact Us page and drop us a note to make sure we have your current e-mail address.